Studio
We are an owner-run digital studio designing and developing beautifully functional websites and applications for clients of all shapes and sizes. We offer an accountable and personable approach that is only possible with a close-knit team.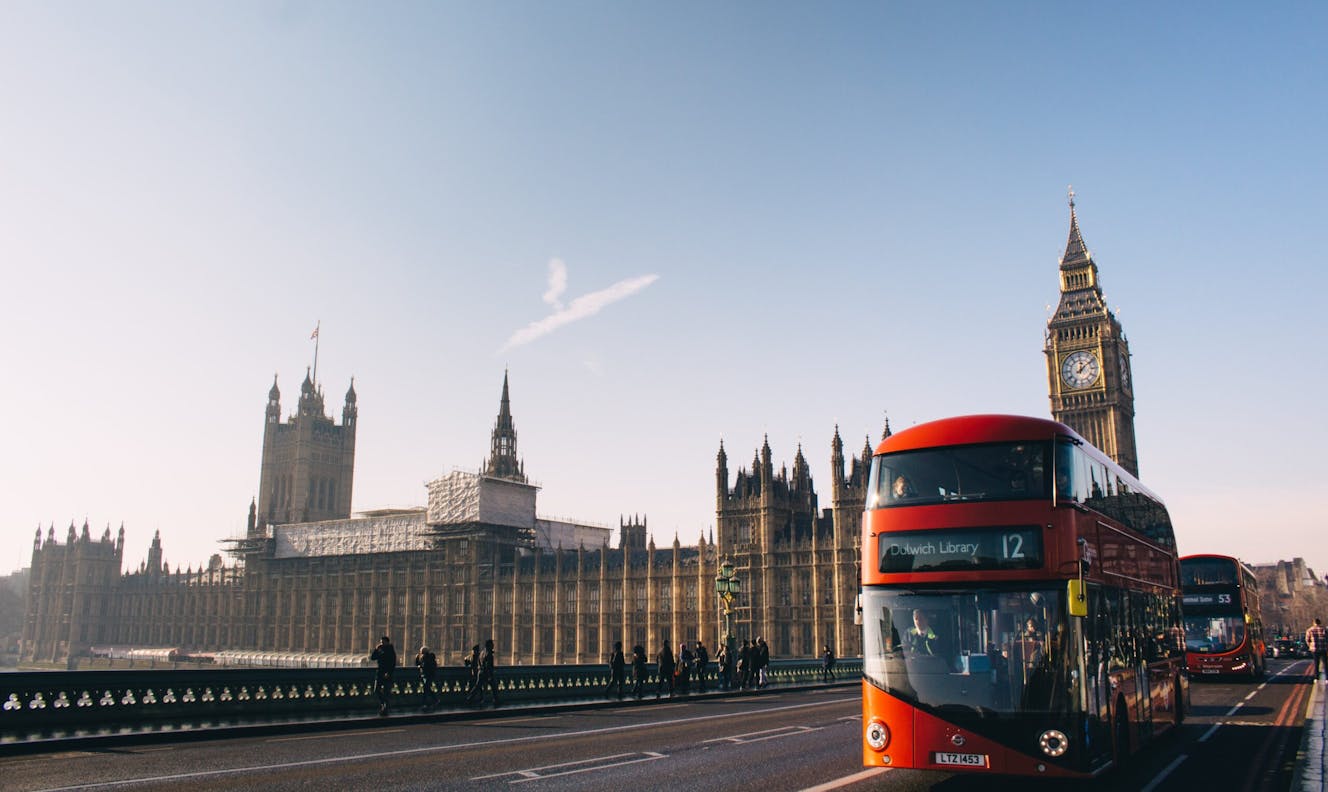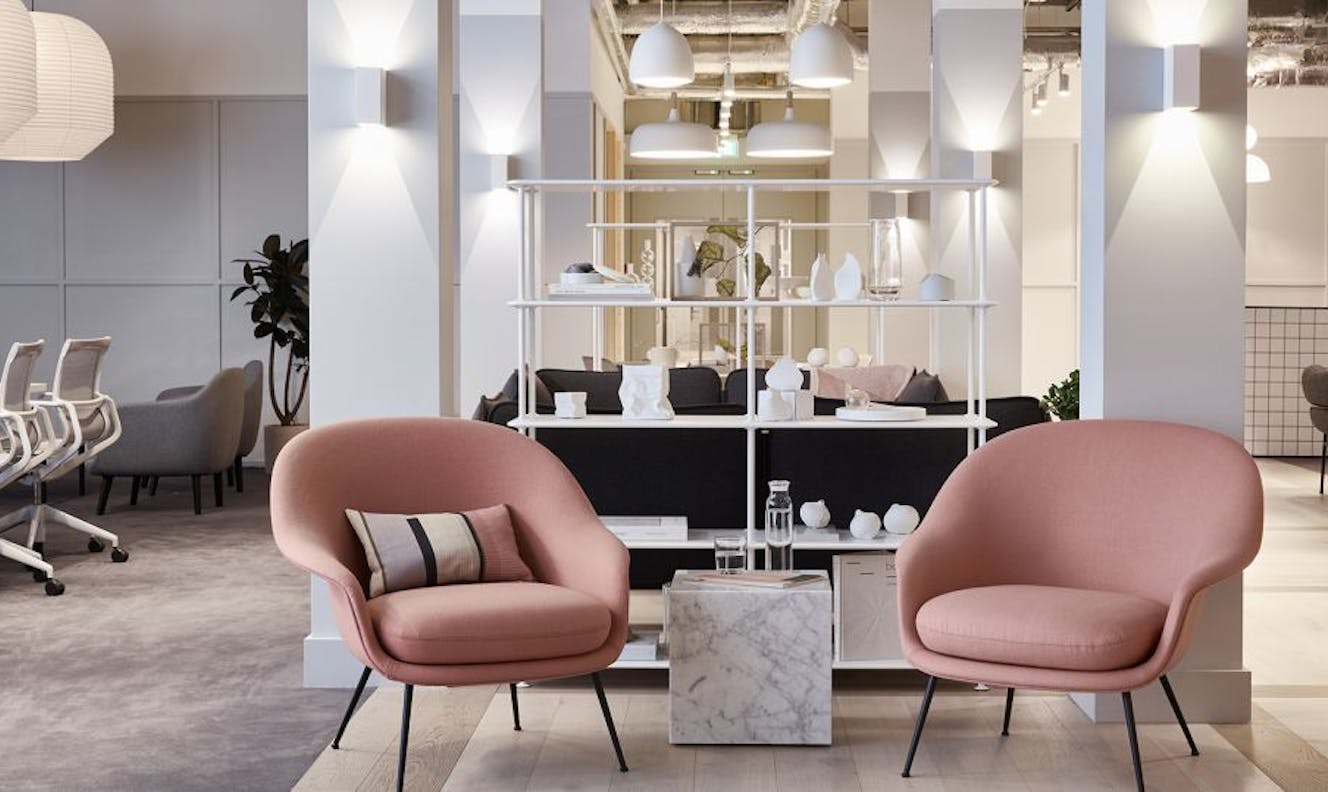 I founded Benchmark in 2012 following a successful stint of over five years as a freelance developer. We thrive at the intersection of deep technical understanding and a clarity of communication that is unique in our industry.
As a small team, we can stay nimble and reactive to an evolving landscape but it also means we're not looking to place ourselves between you and your website. Providing the tools you need to feel confident managing your online presence is therefore as central to our business model as it is yours.
It's this honest, transparent and above all empathetic approach that has enabled us to form long lasting relationships with clients across a broad spectrum. I am incredibly proud of the fact that we have grown as a referral-based business off the back of these relationships and it's something we will continue to nurture in every project and interaction we have.
Dan Coulthard
Founder and Director
Understanding
As an agency, it's as important for us to understand a client's needs and aspirations as it is the technology we're going to use to provide a solution. Behind every project is a set of requirements as driven by the people who will be managing the website on a day to day basis as by the business itself.
We believe that empathy is critical, especially in a field that can often seem overwhelmingly complex. We want to empower you and your team to achieve your goals with deceptively simple solutions and advice you can trust. We want to be there as much or as little as you need us, adding value at every interaction with all of our services being fully flexible and without any restrictive contracts.
Transparency
The digital agency landscape is full of obfuscation and exaggeration, with many agencies reselling the services of designers and developers as their own without the necessary understanding. Benchmark is different. Every line of code for every website or application we create is written in-house by our talented team.
When it comes to design and branding services, we can either work alongside your existing team or recommend a trusted partner whose experience will compliment our own and your requirements. We will never white-label a service so you will always know exactly who it is you are working with, why they're experts in their own fields and why they're a great fit for your project.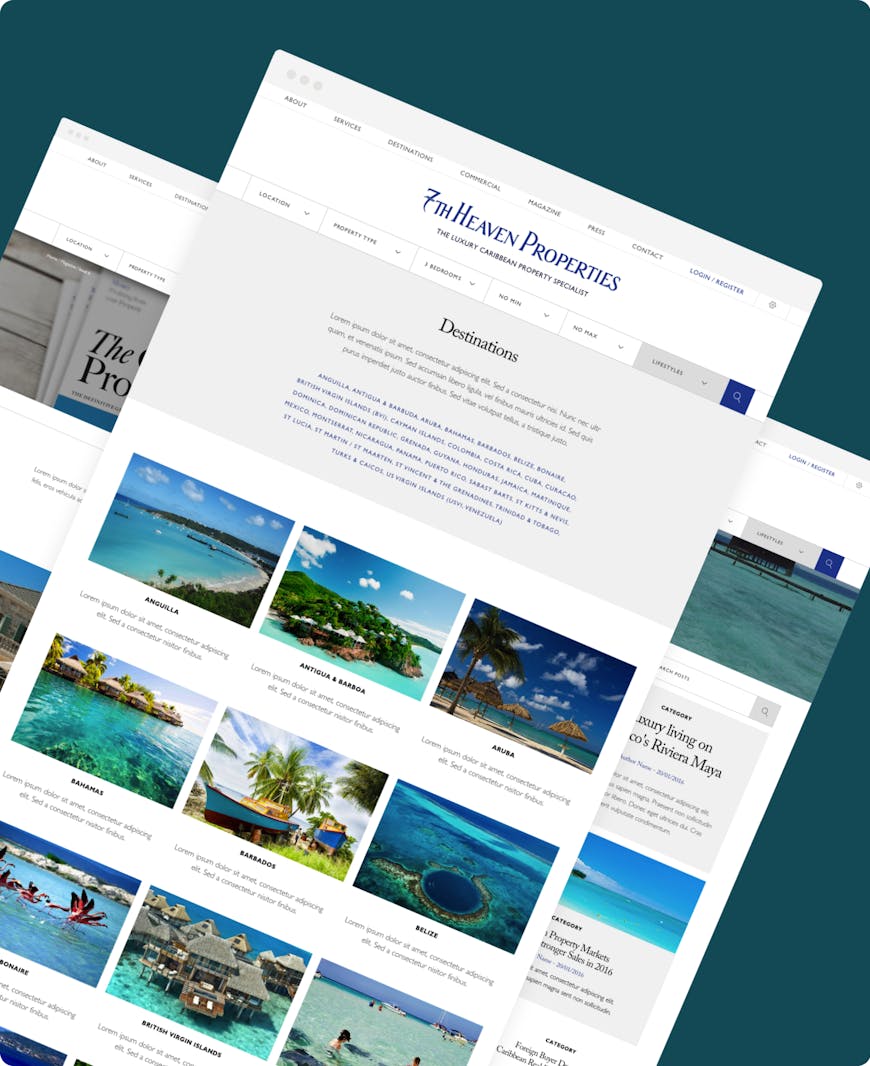 WordPress Websites
With over 14 years' experience of working with WordPress, we are experts at harnessing its power to craft high quality websites that are intuitive to navigate and easy to manage.
View projects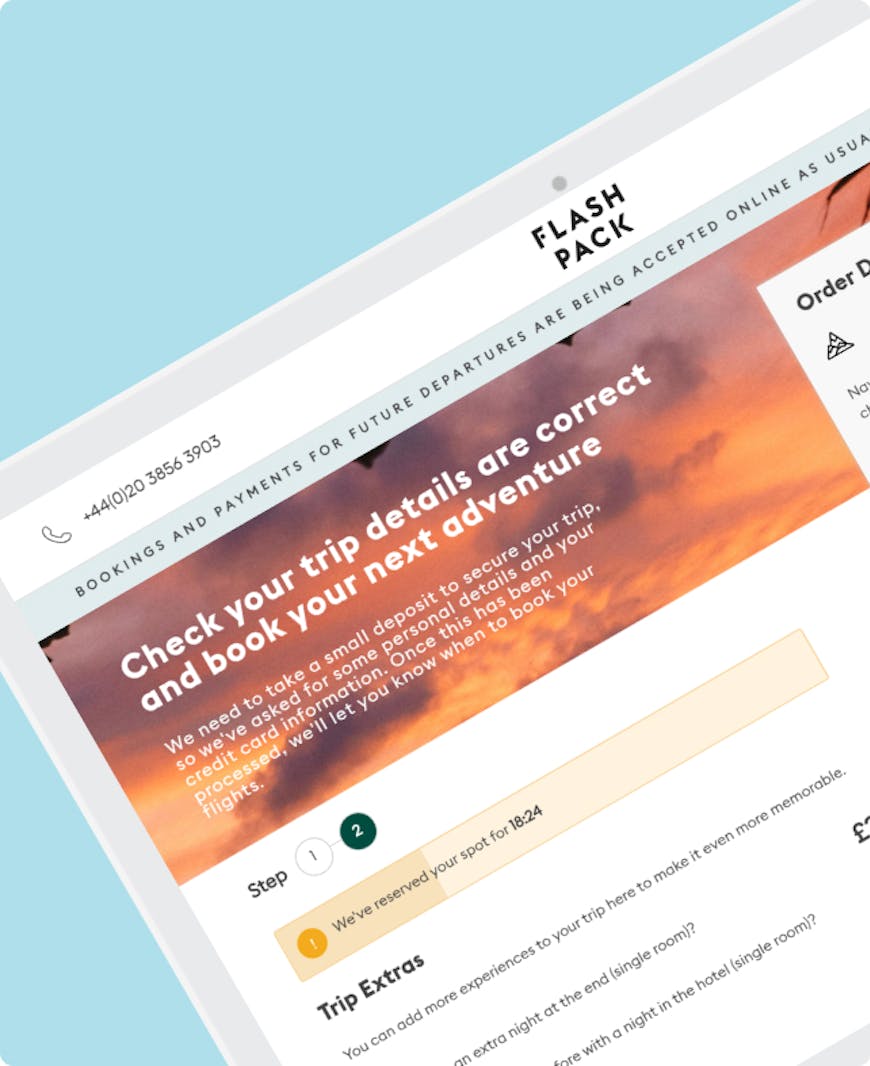 Bespoke Web Applications
We use the Laravel framework to design and develop a wide array of custom web applications including bespoke membership platforms, complex booking engines and more.
View projects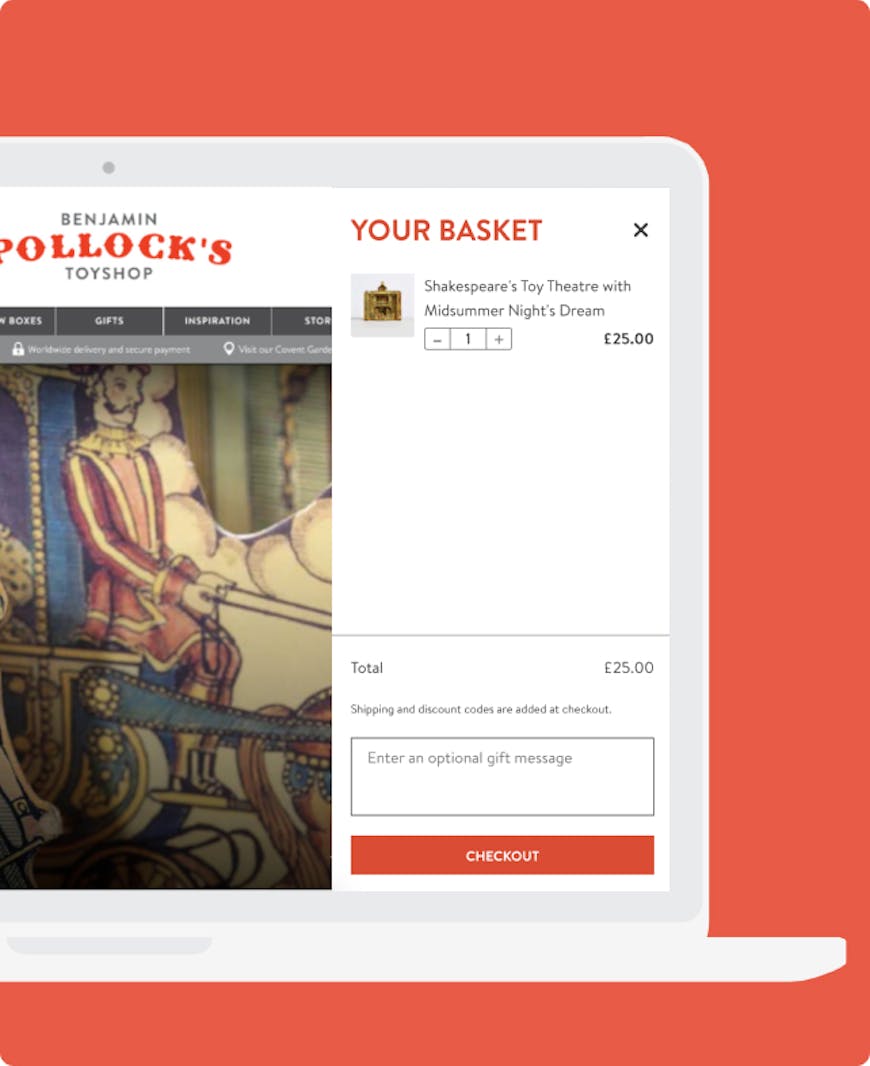 Ecommerce Websites
We work with popular platforms including WooCommerce and Shopify to create bespoke ecommerce websites that provide clients will full control of their online shopfront.
View projects
Our Services
All of our services are flexible and explained in clear unambiguous language. We can work on a one-off project or provide longterm support as an extension of your in-house team.
We use data and conduct comprehensive audits to help you identify and understand potential opportunities for your business.
We design high quality user experiences and deliver stunning visuals to leave a lasting impression on your users and ensure tangible results.
We write clean, high quality code from scratch to deliver reliable digital solutions that will scale with your business.