WordPress design and development from a London digital agency
We work with WordPress day in and day out, create our own tools that we share with the wider developer community and provide ongoing hosting, support and maintenance for WordPress sites.
When we were looking to step-change our brand positioning we needed a partner who could understand what we were all about as a business and turn that into a visually impressive and engaging website. Benchmark did a fantastic job in capturing the essence of Brand Genetics both in terms of the design but also the functionality of the site.  It has really made a big difference for us.

Marc Edwards
Director of Strategy, Brand Genetics
View Project
Our Capabilities
Our WordPress design and development services are designed to be fully flexible. We can offer an end-to-end service, from initial consultancy, research and wireframing through to design, development and ongoing hosting, support and maintenance. We can also work from third party wireframes and designs and hand over the finished product for an internal or third party team to maintain.
UX and Design
We create high fidelity wireframes to chart the experience of your key user types through the new website, ensuring content is structured and laid out in an intuitive way.
Development
Our development practices focus on creating fully responsive sites to the latest standards with an emphasis on clean, sustainable and flexible code that enables growth into the future.
Integration
We're experienced in integrating WordPress sites with CRMs and ecommerce system, from Salesforce to Shopify along with the bespoke booking systems that we create ourselves.
Hosting and Maintenance
Our fully managed hosting and maintenance packages provide total peace of mind that the uptime and security of your website are being monitored and maintained by an experienced team.
Why use WordPress?
WordPress is a truly ubiquitous CMS, powering over 53% of the web. The way we work with WordPress is unique, creating fully flexible, bespoke and intuitive content managed websites that are designed around a client's needs, focussed on empowering in-house teams to take control of their online presence.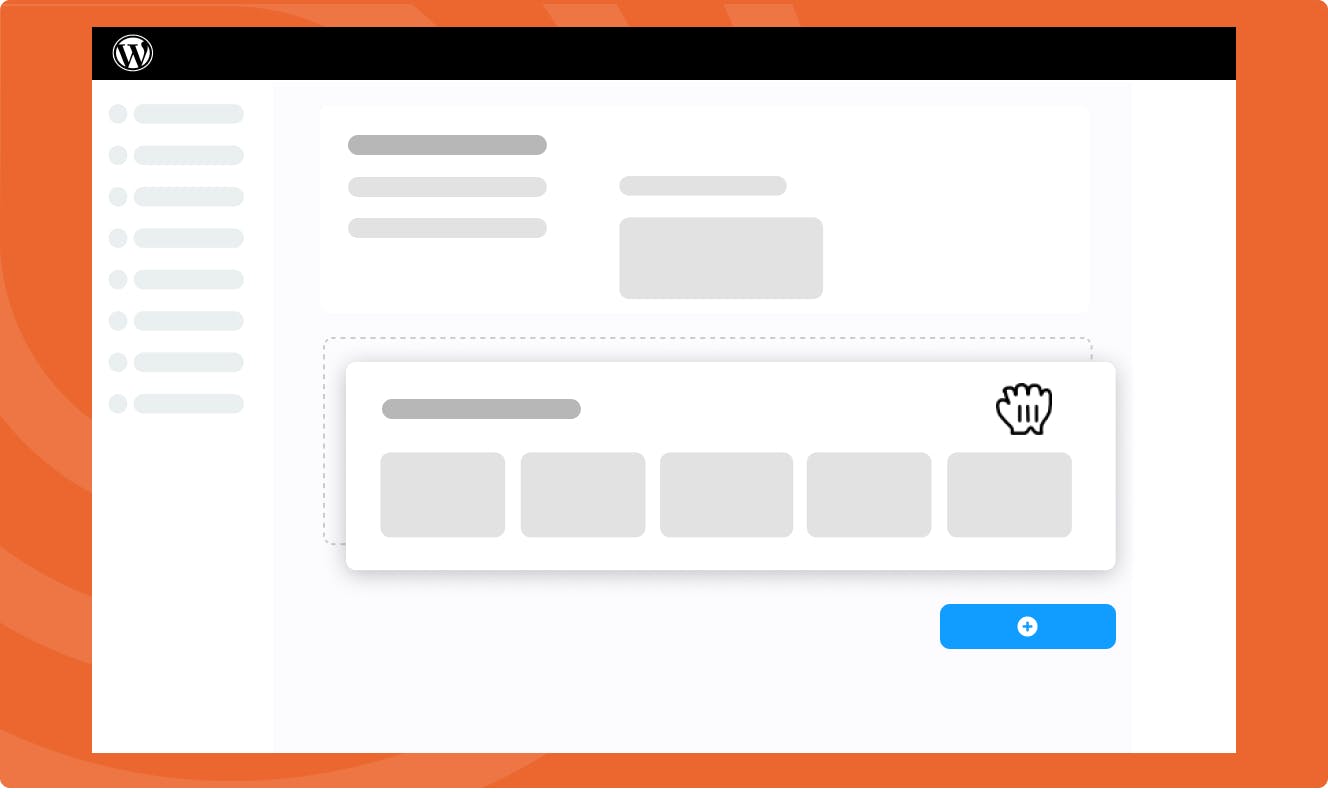 Flexible Layouts
We've progressed past rigid page templates in favour of a flexible modular structure that gives full control of page content both now and into the future.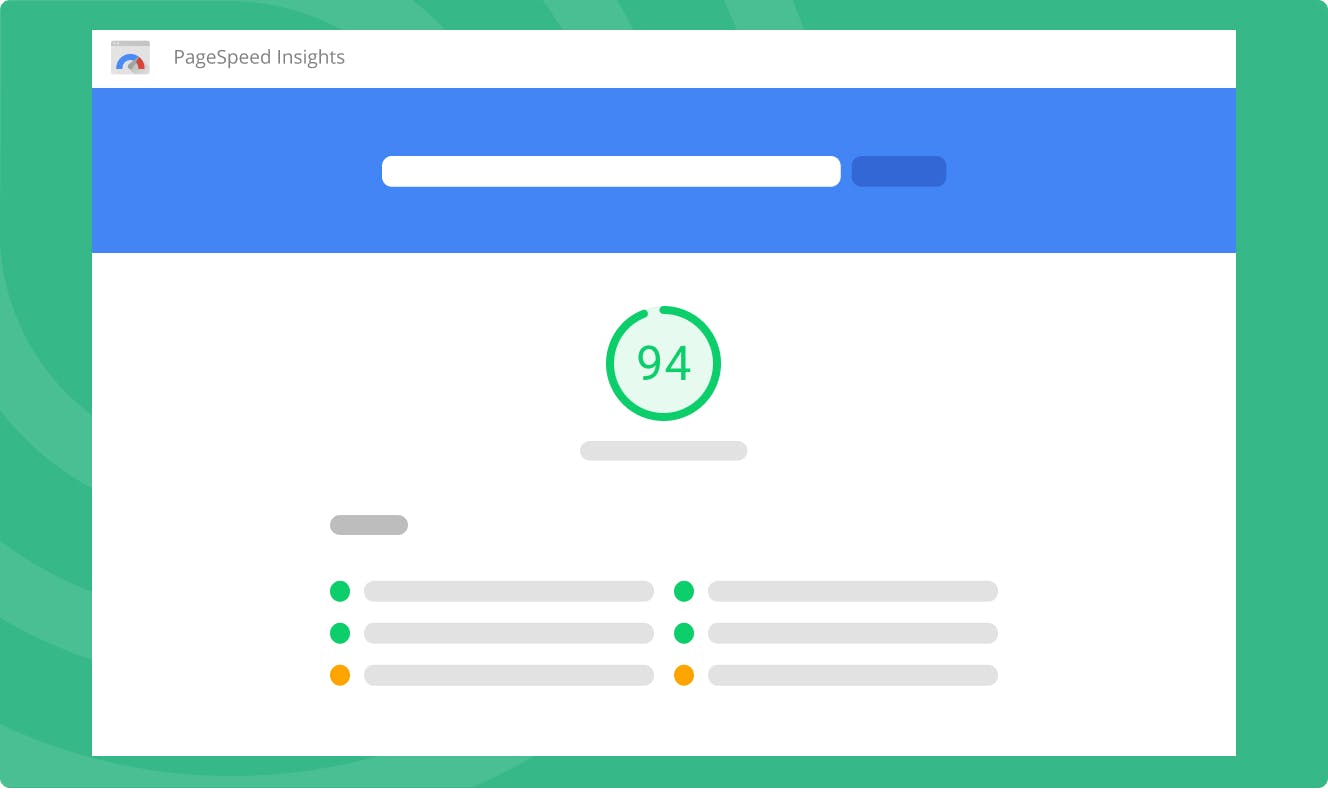 SEO and Performance
We create bespoke WordPress themes from scratch using clean code which is free from bloat and ensures sites are optimised for speed and search engine indexing.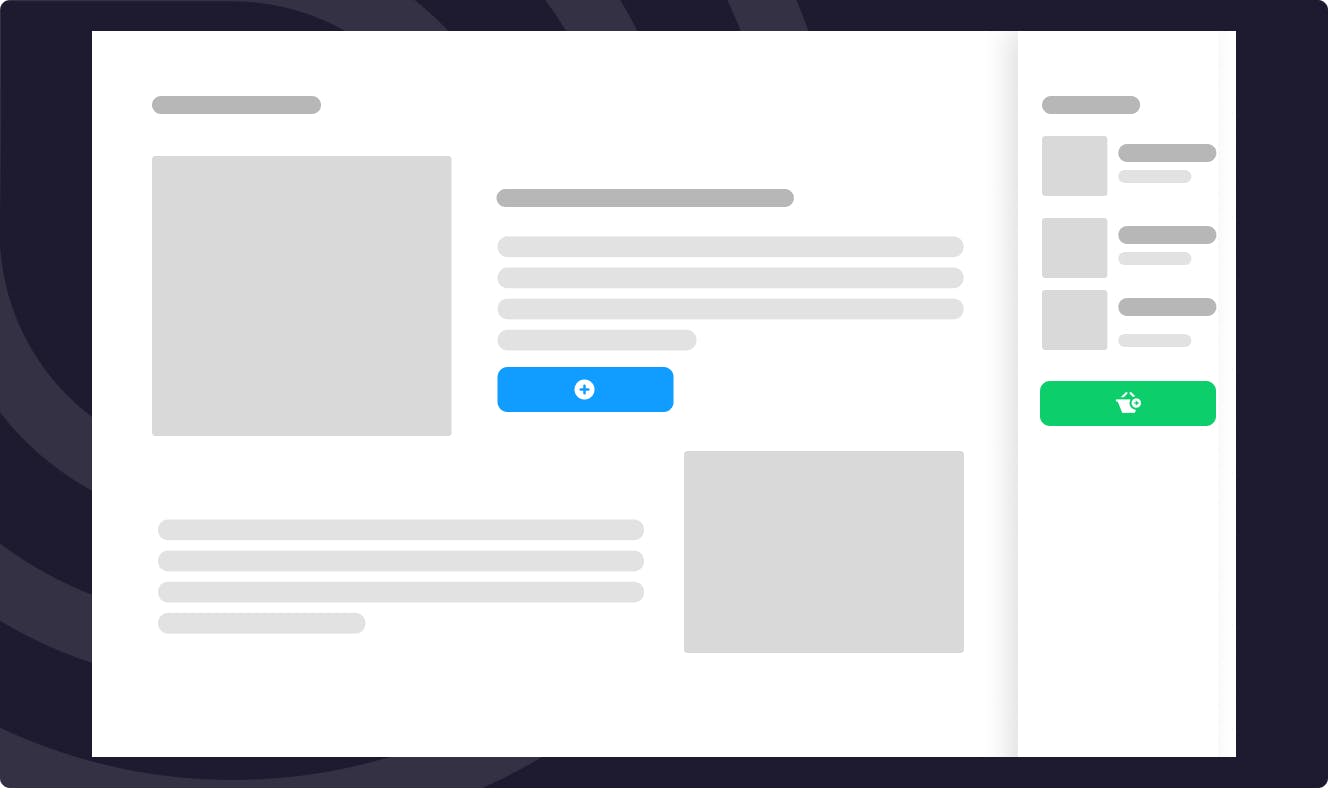 Seamless Integrations
We've integrated WordPress with leading CRMs such as Salesforce, ecommerce platforms like Shopify and bespoke booking systems that we develop in-house.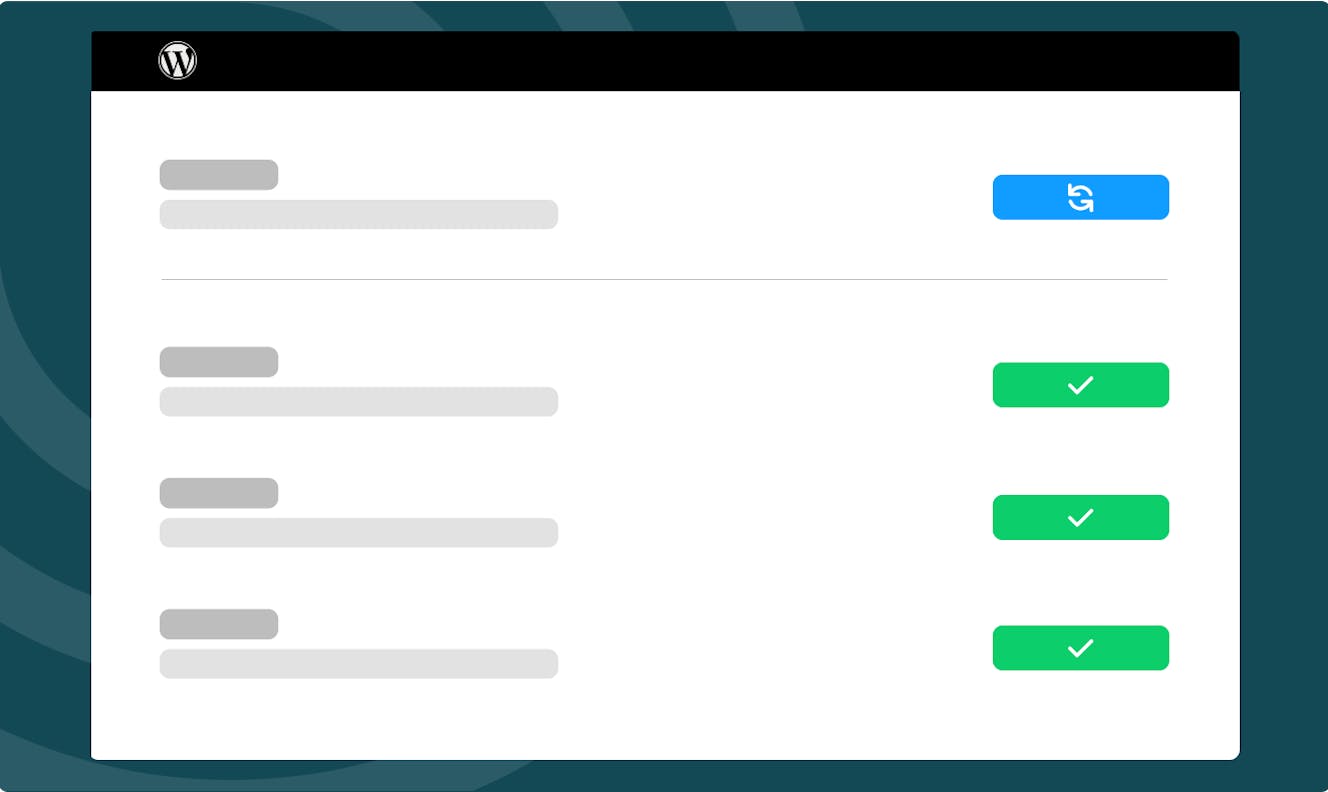 Ease of Maintenance
A high quality, bespoke WordPress site offers seamless compatibility with future updates of WordPress. Say goodbye to costly upgrade projects with a frequent schedule of free updates that are quickly and easily installed.
Why Benchmark?
We combine technical excellence with a unique empathy to deliver meaningful solutions that last.
Small by Design
We're a boutique agency with a wealth of experience back with the honesty and accountability of an owner-run business.
We deliver lasting digital solutions that our clients can understand and have confidence in. We forge strong relationships based on trust and delivering time and time again.
A Dedicated Team
In this increasingly complex digital landscape, we believe that clients should be able to work directly with experts in their respective fields.
All of our development work is done in-house and if we recommend working with a partner, we'll be clear who we're working with and what expertise they bring.
Experience and Empathy
You will always get in-depth technical knowledge you can rely on delivered in an understandable and actionable way.
We are a business of doers. From the code we write to the infrastructure you'll need to grow, we have a depth of technical knowledge communicated with unique clarity.