Services
Benchmark is a full service agency that can guide you through the process of delivering your new website or web application. Our services are fully flexible and we can easily work alongside your existing in-house or agency capabilities.
We use data and conduct comprehensive audits to help you identify and understand potential opportunities for your business.
We design high quality user experiences and deliver stunning visuals to leave a lasting impression on your users and ensure tangible results.
We write clean, high quality code from scratch to deliver reliable digital solutions that will scale with your business.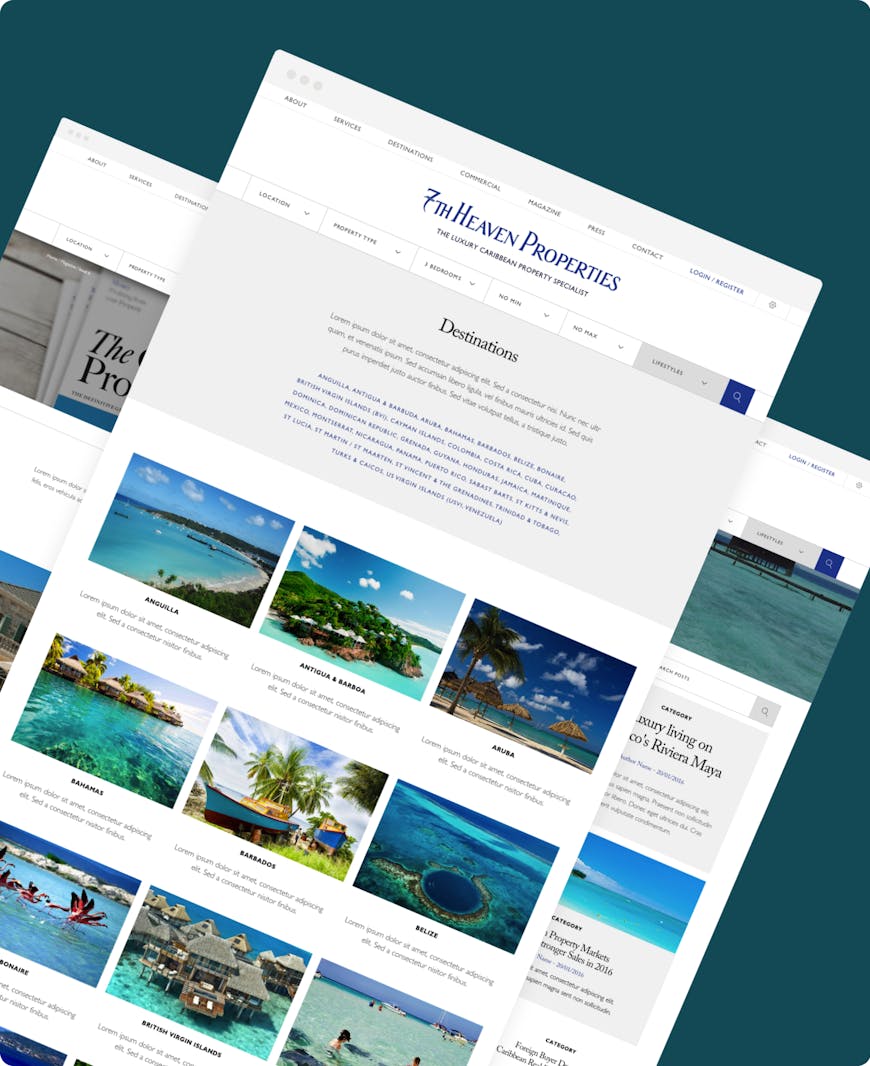 WordPress Websites
With over 14 years' experience of working with WordPress, we are experts at harnessing its power to craft high quality websites that are intuitive to navigate and easy to manage.
View projects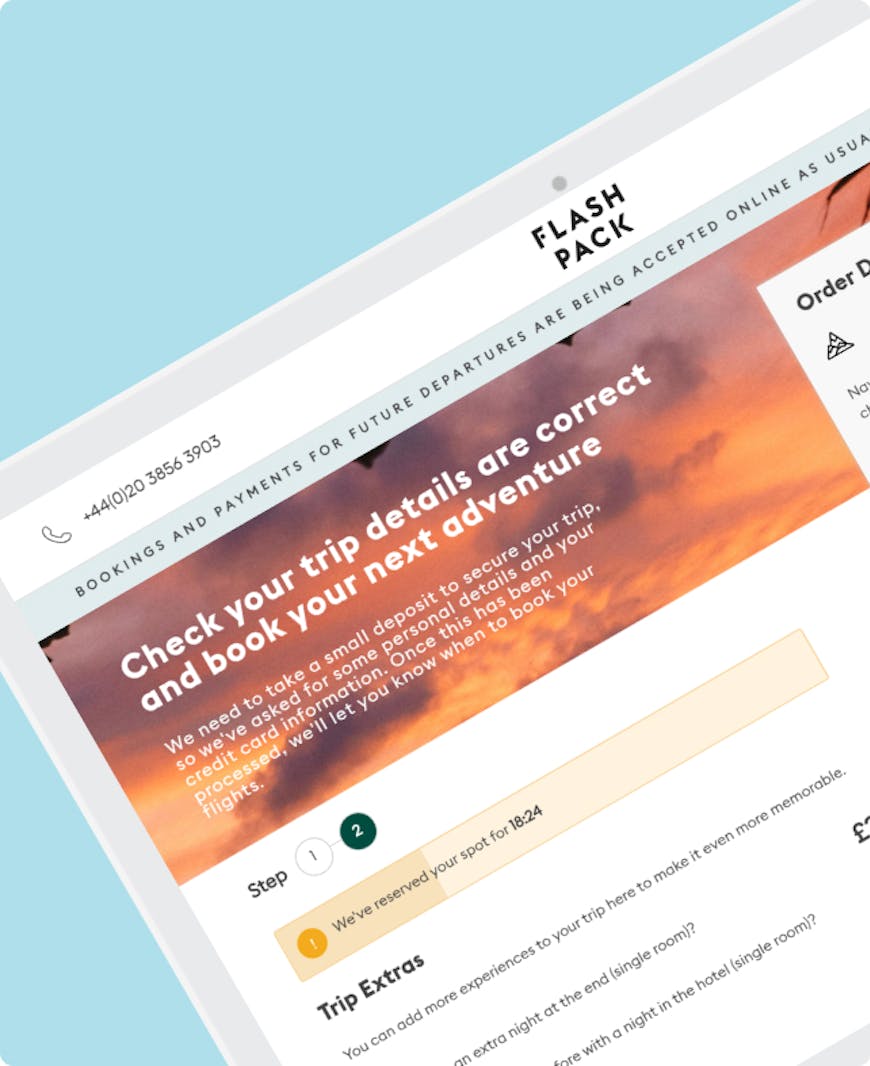 Bespoke Web Applications
We use the Laravel framework to design and develop a wide array of custom web applications including bespoke membership platforms, complex booking engines and more.
View projects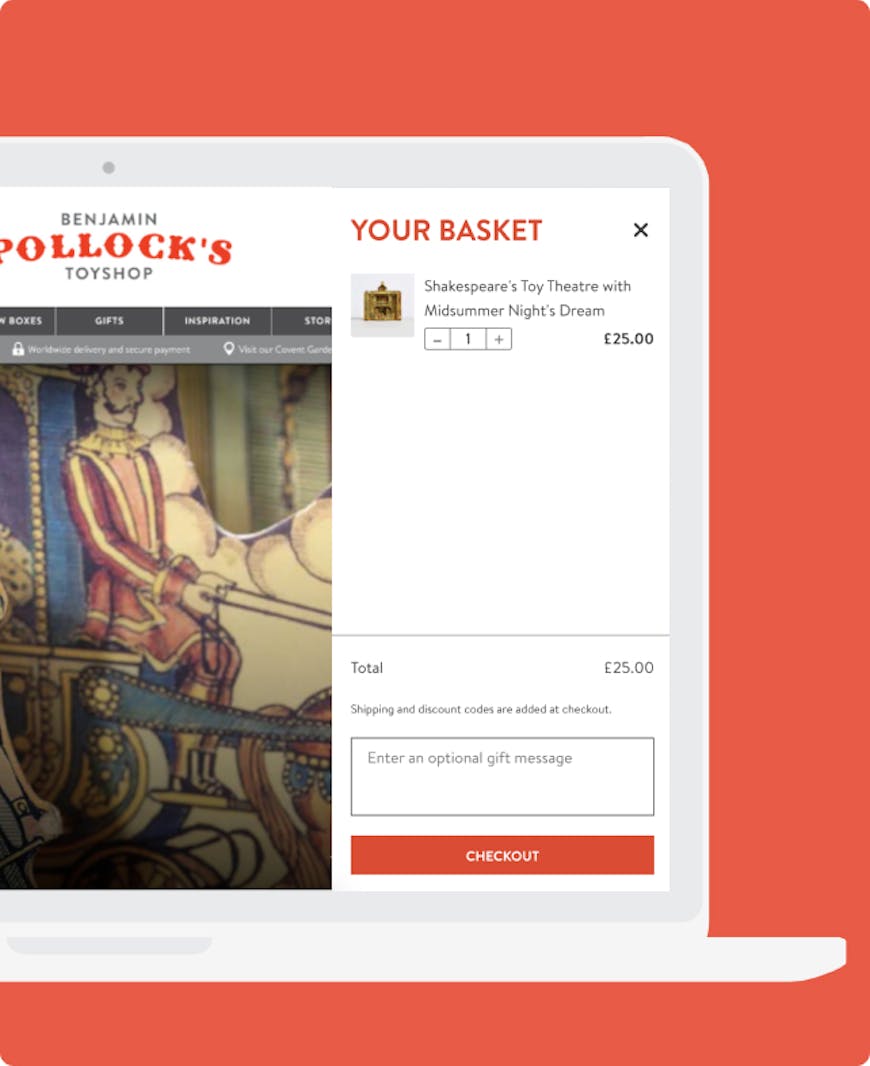 Ecommerce Websites
We work with popular platforms including WooCommerce and Shopify to create bespoke ecommerce websites that provide clients will full control of their online shopfront.
View projects
We're a London digital agency
We deliver digital strategy, creative and development services in clear, unambiguous language. From web design to web development, our services are flexible and designed to fit around your existing team and capabilities. Whether we're building fully content managed bespoke WordPress websites, custom web applications on Laravel or ecommerce websites, our solutions are designed to empower teams to drive their business forward with intuitive and powerful control over functions such as ecommerce and user management.
In-house expertise and development
All of our development work is undertaken in-house by the full time Benchmark team, building upon our years of experience creating content managed websites and bespoke web apps. This dedication to quality is at the heart of everything we do and has enabled us to forge long-lasting relationships built on trust, supporting businesses of all sizes.